Heesab ERP
Revolutionary ERP Solution



Unleash the untapped potential of your business with our advanced and customized Heesab ERP . Experience the dynamic power of state-of-the-art technology and seamless integration as we deliver industry-leading ERP solutions tailored for Marketing & Sales Improvement. Unlock new levels of success, drive unparalleled efficiency, and embark on a transformative journey towards optimized operations. Embrace the future of business with Heesab ERP and unleash the full potential of your enterprise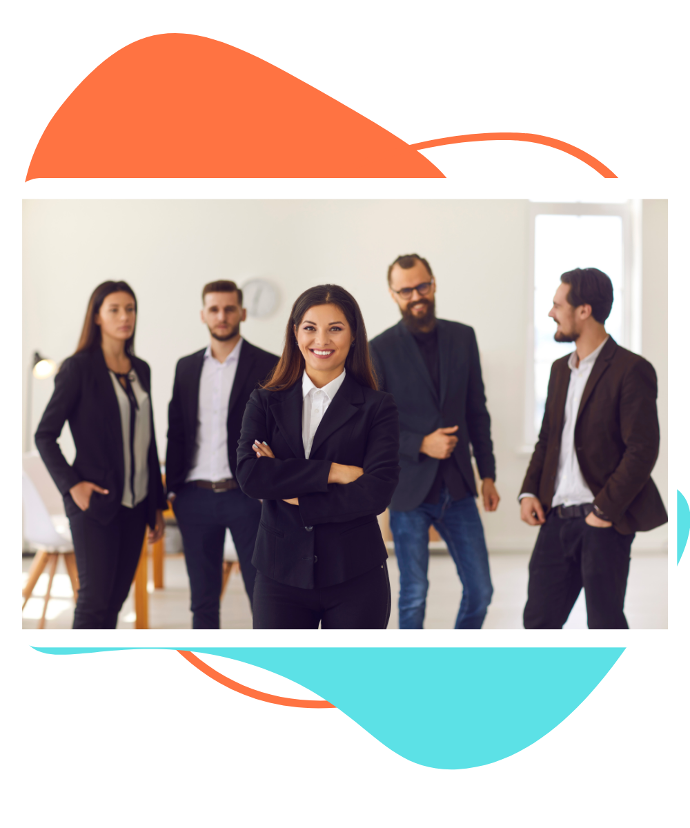 Check out Our
Features
Discover the array of cutting-edge features we offer and experience firsthand how our top-tier solutions are tailored to fulfill all your business requirements.
Choose Heesab ERP to unlock unparalleled growth opportunities and elevate your Marketing & Sales Improvement strategies. Experience a seamless ERP solution that empowers your business with advanced features and personalized support, driving success every step of the way. .

Features
Our marketing solutions
Our ERP solution offers robust social media integration, enabling you to manage and track your social media campaigns from a centralized platform. Seamlessly publish and schedule content, monitor performance metrics, and gain valuable insights into audience engagement. By leveraging social media marketing through Heesab ERP, you can reach a wider audience, build brand awareness, and drive conversions.

Successful social media campaigns can significantly impact business growth by increasing brand visibility, driving website traffic, and generating leads. With Heesab, you can measure the effectiveness of your campaigns, identify what resonates with your audience, and optimize your social media strategy for maximum impact.

Unlock the potential of social media marketing with Heesab ERP and experience the transformative power it brings to your business. Engage your audience, drive successful campaigns, and achieve remarkable success in the dynamic world of social media.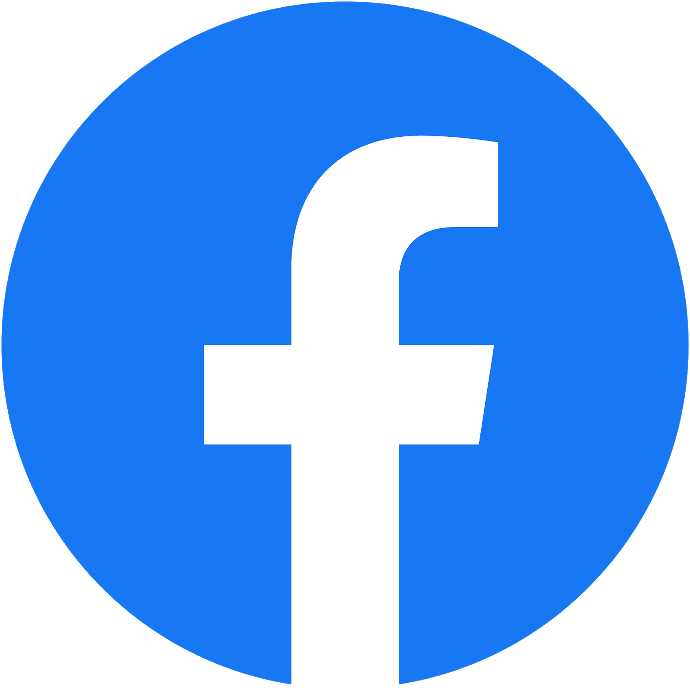 Facebook
Social Media Marketing

Instagram
Social Media Marketing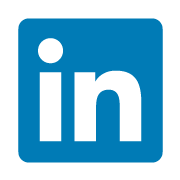 LinkedIn
Social Media Marketing

Mail Marketing
Social Media Marketing

Business Contacts
Generate leads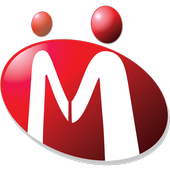 India Mart
Generate leads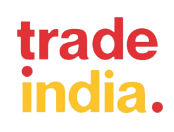 Trade India
Generate leads


Google Leads
Generate leads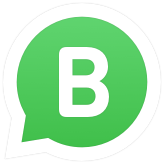 WhatsApp e-commerce
WhatsApp Marketing

WhatsApp Marketing
WhatsApp Marketing


WhatsApp
chatbot
WhatsApp Marketing

Start

Now!
Take the next step towards transforming your business. Schedule a demo of Heesab ERP today and discover how our powerful solution can drive growth, streamline processes, and elevate your Marketing & Sales Improvement efforts. Don't miss out on unlocking your business's true potential - act now and experience the difference with Heesab ERP